Inplico offers a full re-sizing service for both jewellery made by Inplico, and jewellery you already own.
It's always better to get the correct size first time round if you can!
If you are deliberating buying a piece of jewellery and are not sure what size you are,
please look at the jewellery size guides below.

There are two ways to find out the correct ring size for you:
you can measure an existing ring and use the chart below as reference,
or you can order an Inplico Ring Sizing Kit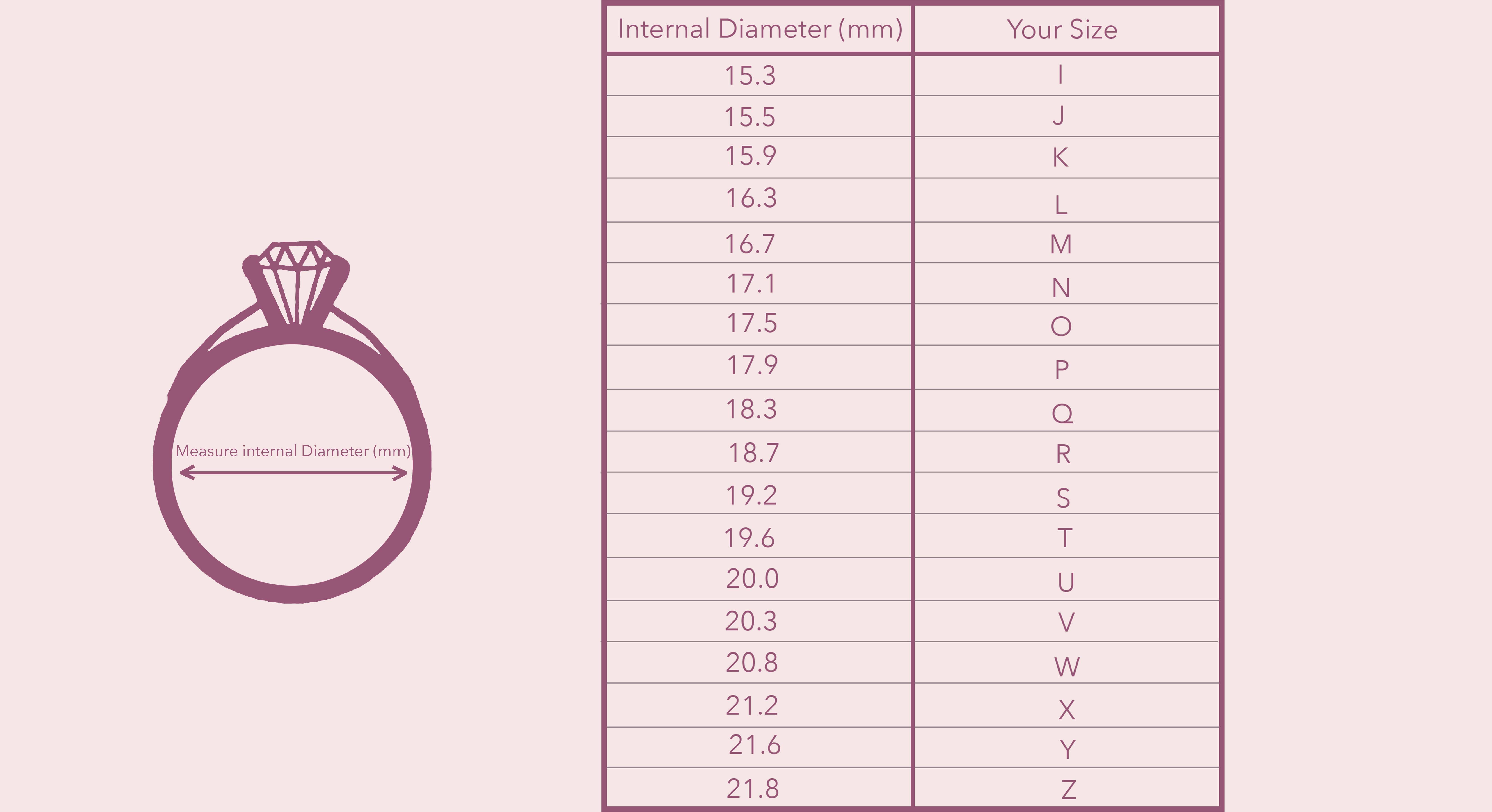 Inplico ring sizing kits are the most reliable way to get the correct ring size.
The kits are £5 plus postage (£2). The kit comes in a 100% organic cotton bag with a blue plastic ring guage
and a ring sizing guide for your reference.
You can return the ring guage for a full refund (minus the postage costs) so it can be re-used.

Simply e-mail roz@inplicodesign.com for return address details. Once the ring guage is returned,
you will get your refund within 14 days.

Find out your bangle size
1) Measure the internal diameter of an existing bangle that fits you.
2) Measure around your knuckels with a flexible measuring tape/string.
Keep in mind that for the bangle to fit it must fit over your knuckles. It is the knuckle size that is important, not the wrist.
Your knuckle size will then determine the internal diameter of your bangle.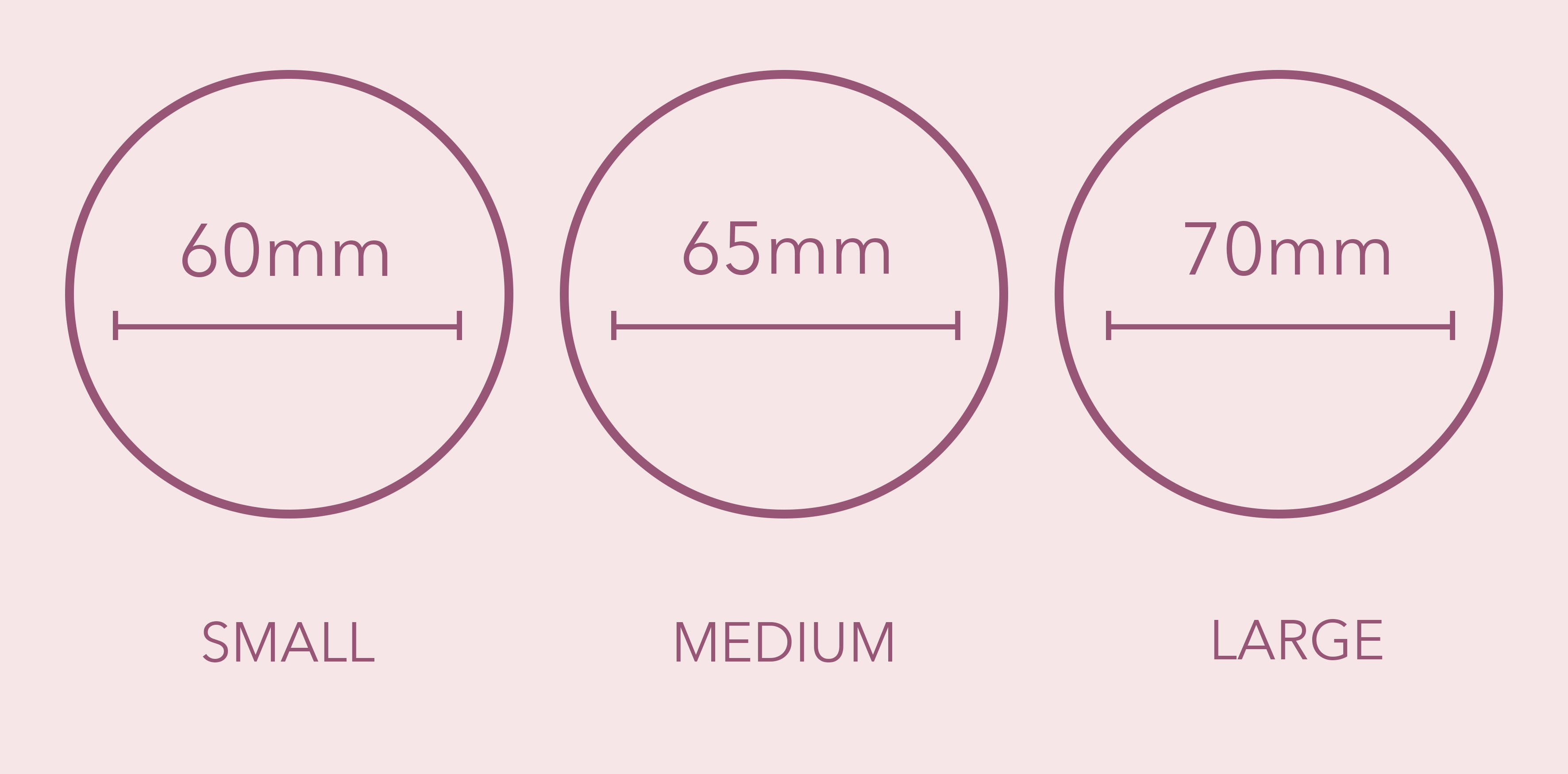 Buying a Bangle as a Gift?
If you are buying a bangle as a gift or are not entirely sure what your size is,
it is recommended to buy a medium size bangle as this will fit most people.
Inplico Design is happy to exchange items that are not the right size but cannot take responsibility for
postage charges incurred in the event of exchange.
Click
here
for more information about our returns policy.